Welcome to the Photos page.
Click on the thumbnail to see the full-size picture!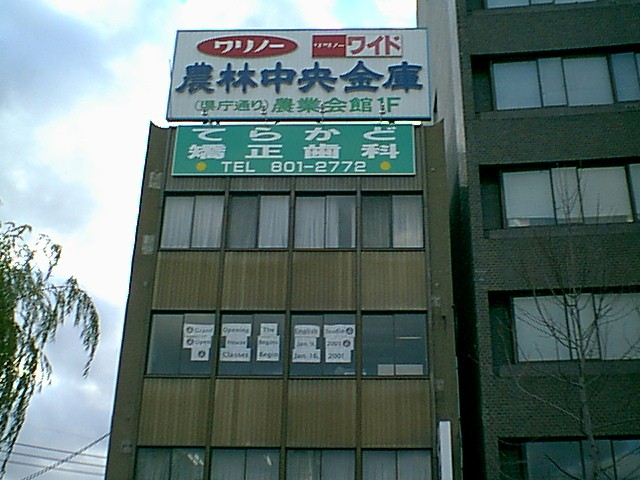 Our new building!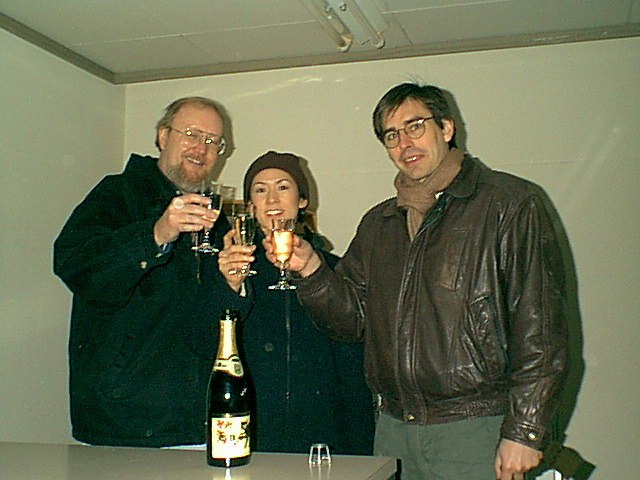 Doug, Maki, and Keith make a toast to The English School after moving everything!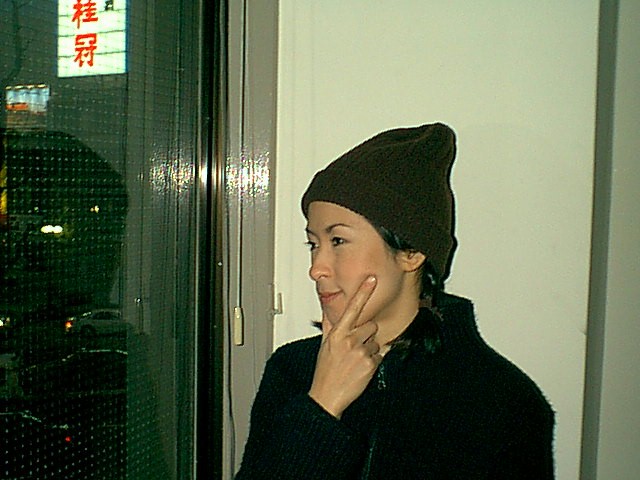 Maki ponders the future!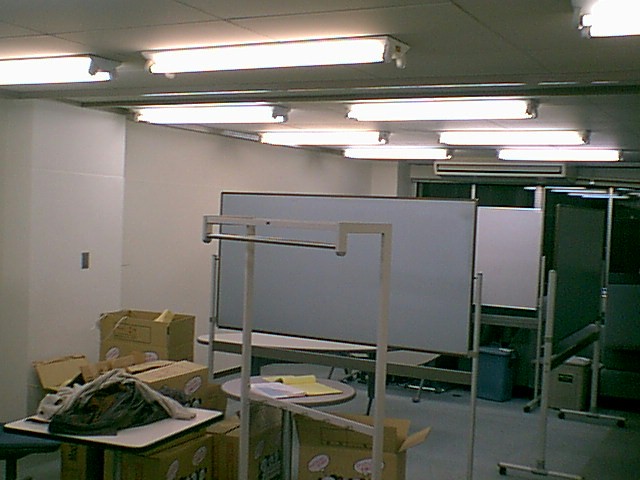 It's a mess now, but it will be beautiful soon!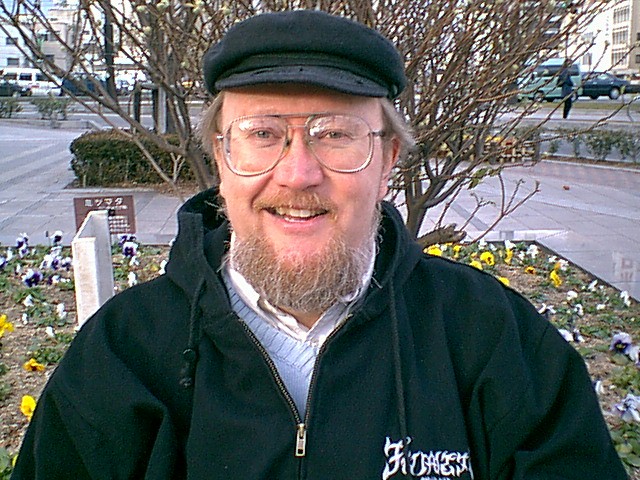 Doug takes a break outside TES!
---
Home |
News |
Schedule |
Classes |
Photos |
Cool Links |
Contact Us |