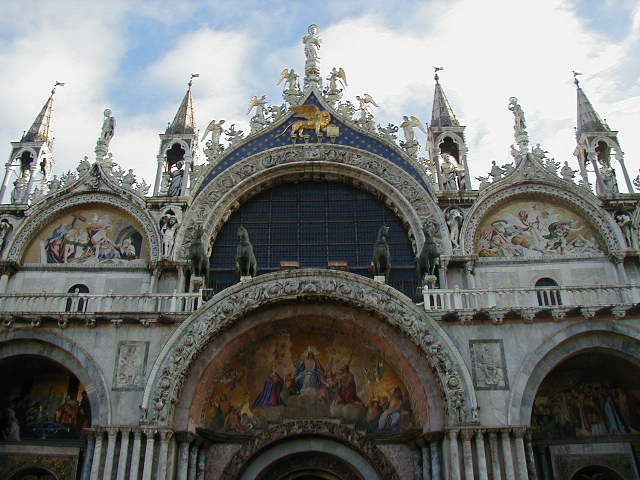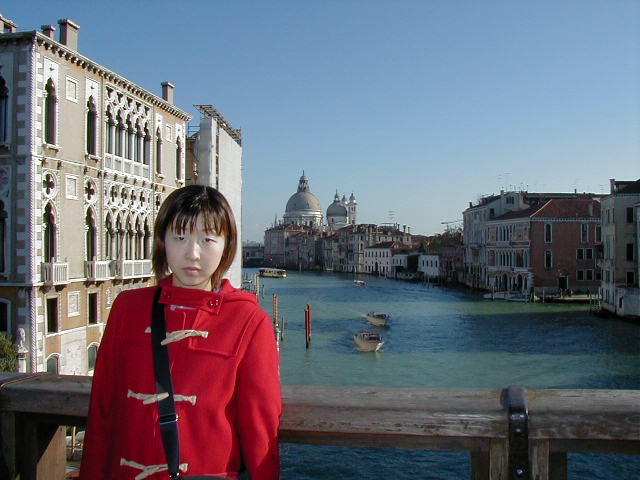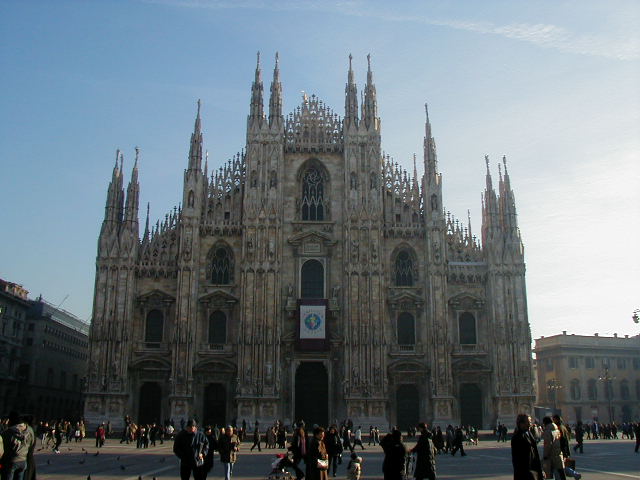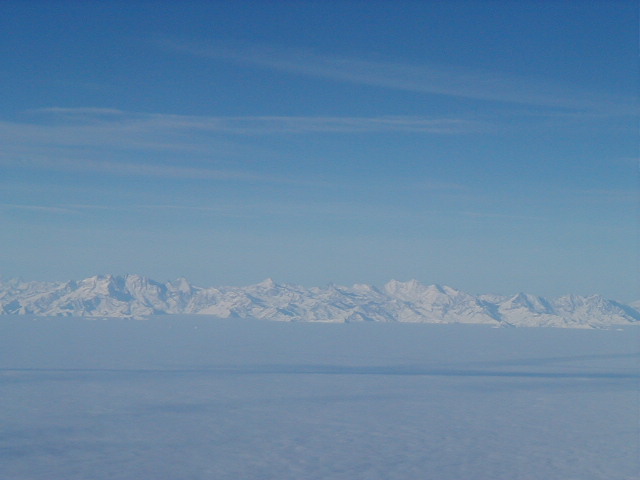 1) This is Saint Marco Church, the symbol of Venice.
2) The canal and beautiful buildings behind me!
I am on the bridge.
3) This is Duomo. The biggest one in Italy.
There were many poles and they looks like a forest.
4) We could see the Alps from the airplane going
to Frankfurt from Milan. (We went to Paris via Frankfurt.)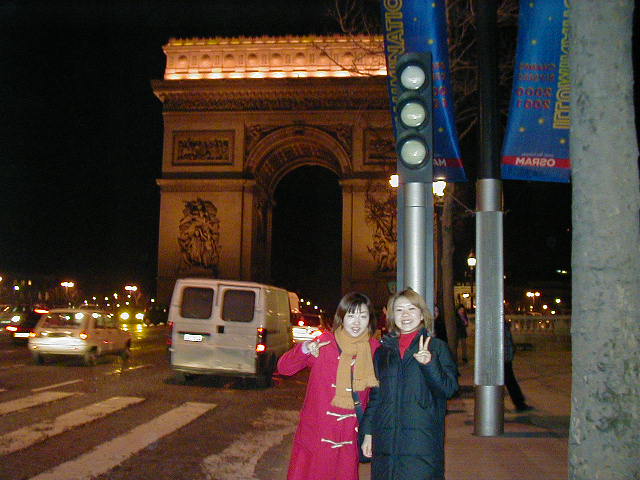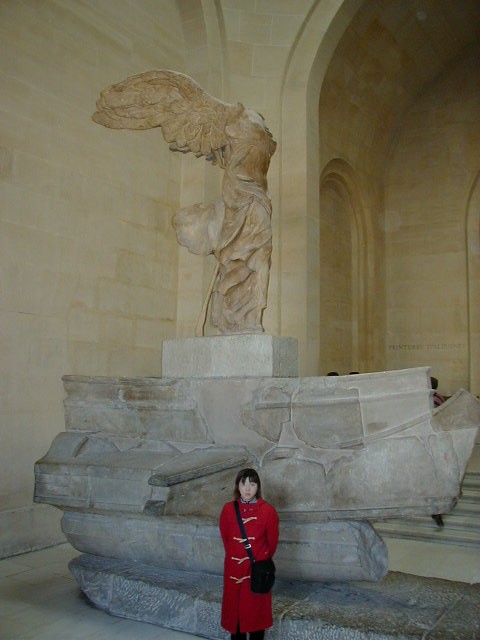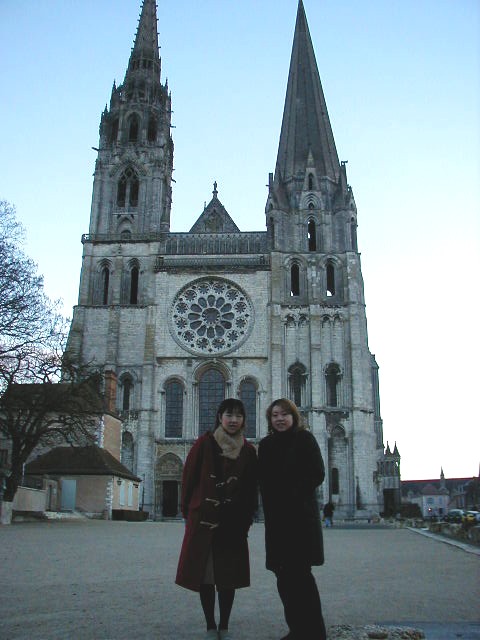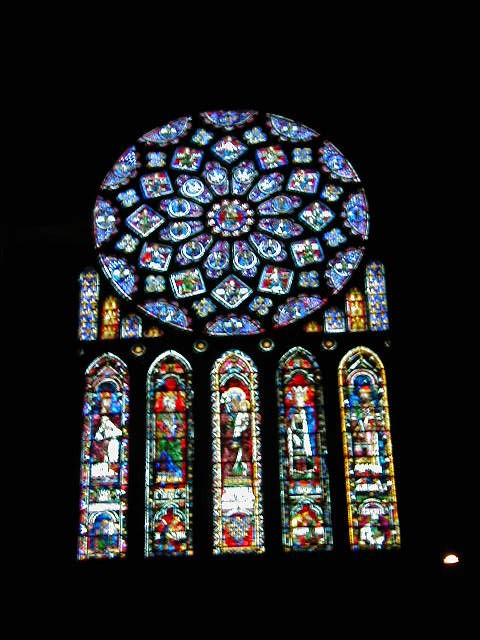 1) This is the Arch of Triumph in Paris.
I went at Christmas time, so it was lit up.
2) I went to Ruble Museum.
And this is a famous sculpture by Samoto Lake.
3) We went to see the big church in Shalltol.
It is famous for its beautiful stained glass.
4) This is the inside of the church. What beautiful stained glass!
I went at Christmastime, so it was lit up.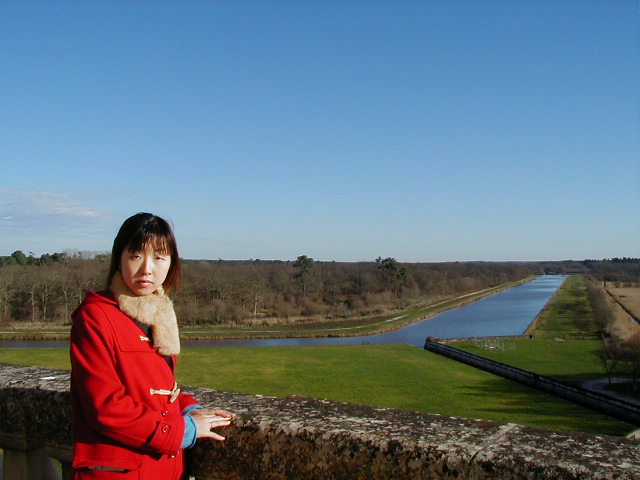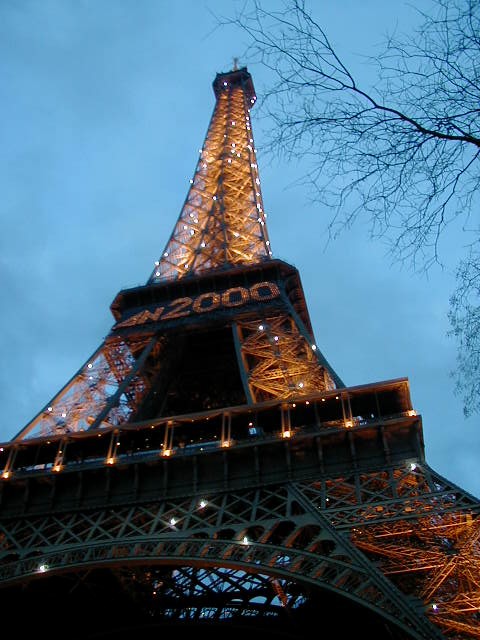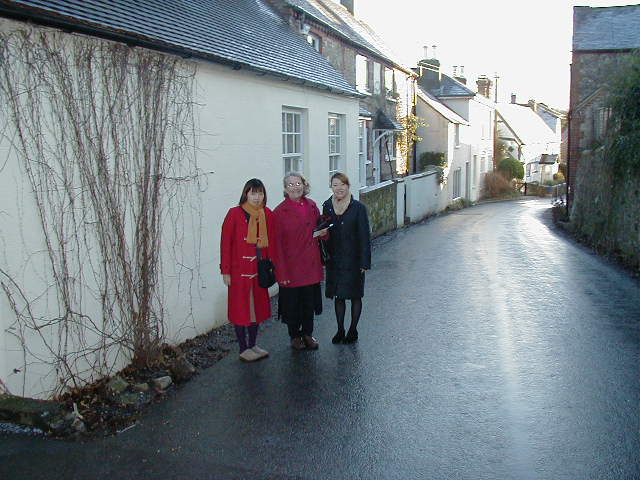 1) This is the view from the big castle in Rowal.
2) This is the Eiffel Tower from the bottom.
3) We went to my teacher's mother's house in Sussex.
It was in the beautiful countryside. It was snowing.
4) This is St.Paul's, where the wedding of Princess Diana was held.